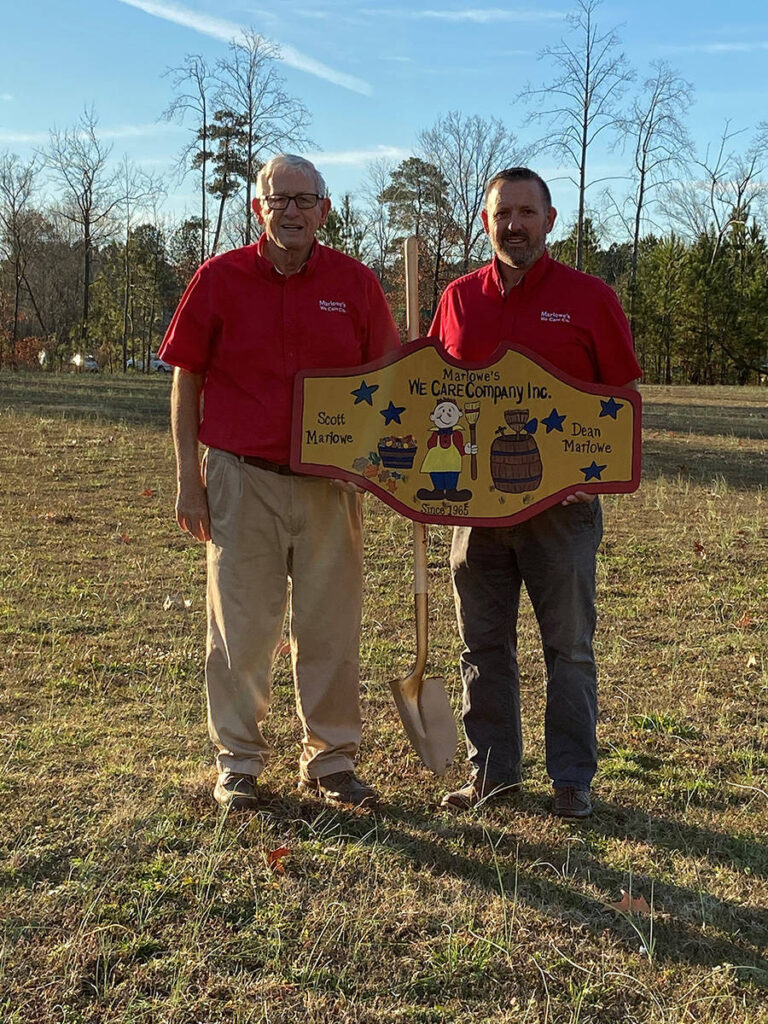 Founded in 1965 by Dean Marlowe, the company began its operation as a commercial janitorial business. Marlowe's We Care Company quickly expanded into a multispecialty company that has thrived over the decades.
Today, this family-owned and operated business is a corporation primarily managed by members of the Marlowe family. Marlowe's We Care Company is Hampton Road's premier multispecialty company. We now specialize in residential and commercial landscape design, installation, maintenance, and hardscapes. Additionally, we specialize in commercial janitorial, environmental cleaning services, and construction services. Over the years Marlowe's We Care Company has the opportunity to provide facilities maintenance services for some of the most unique and secure facilities in the world – namely hospitals, surgical centers, emergency rooms, government laboratories, military avionics engineering contractors, military shipbuilding contractors, oil refineries and others. We take great pride in our extreme professionalism, timeliness, and superior customer service on every job.
Call us today for your FREE estimate, 757-596-5515!