Marlowe's We Care Company is Hampton Road's premier multispecialty company. Our family-owned and operated company has proudly been serving our community for decades. Marlowe's We Care Company specializes in Janitorial Services, Landscaping Design, Outdoor Kitchens, as well as Hardscape Design. We take great pride in providing superior quality work, backed by honesty and dependability.
---
What our clients have to say: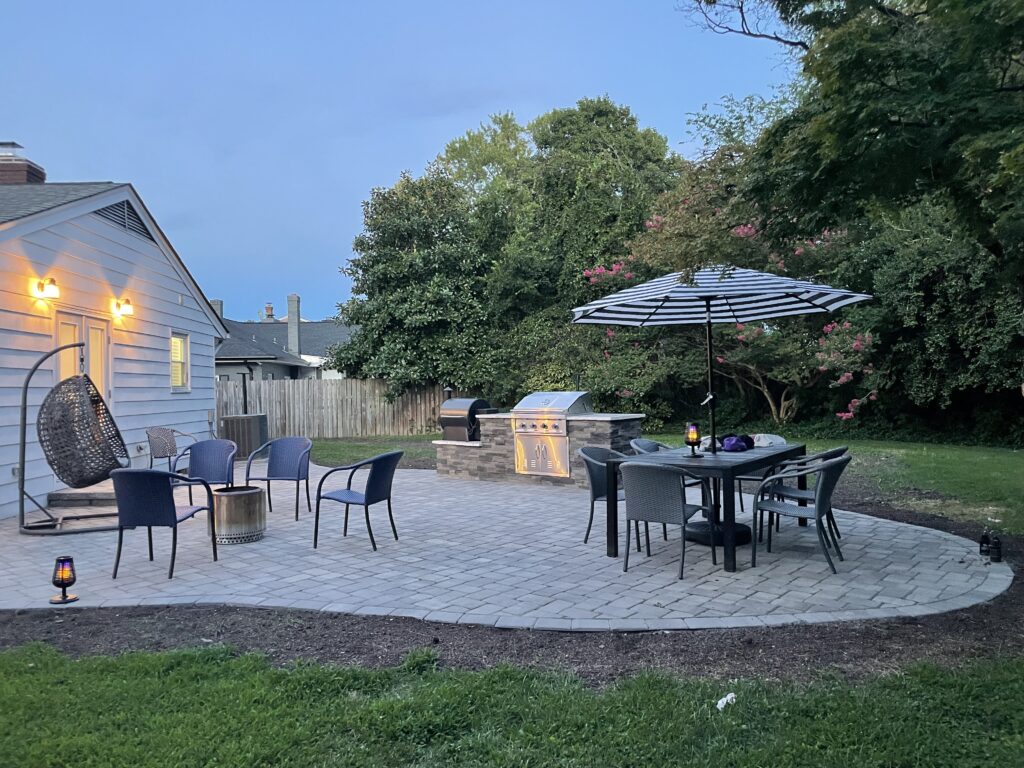 "After searching for a company to build a deck for 2 years, we finally came across Marlowe's. They suggested a patio instead and we are SO GLAD they did! It works far better for our backyard, and looks incredible! They suggested the layout of the patio based on how we use our backyard and it was a perfect design. Drainage was a huge concern for us, and they made sure everything worked perfectly with that. They were great with communication and they didn't mind that our kids constantly watching them through the process. We had them build a patio and an outdoor kitchen and it's our favorite place to hang out now! The whole team was very professional, very thorough, and made sure we were aware and prepared every step of the way. Couldn't have asked for a better experience! "

– Susan F.
"Marlowe and family do wonderful work. For us did side yard rehab, built patio and did a major sea wall project. Very flexible and able to do a wide range of landscaping and construction projects. Highly recommend."

– Allen T.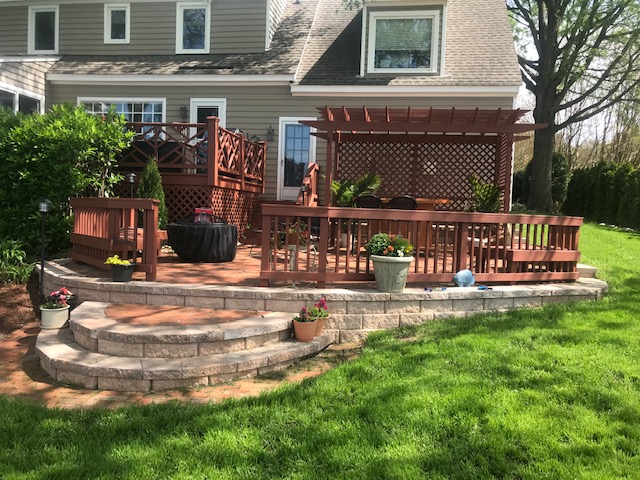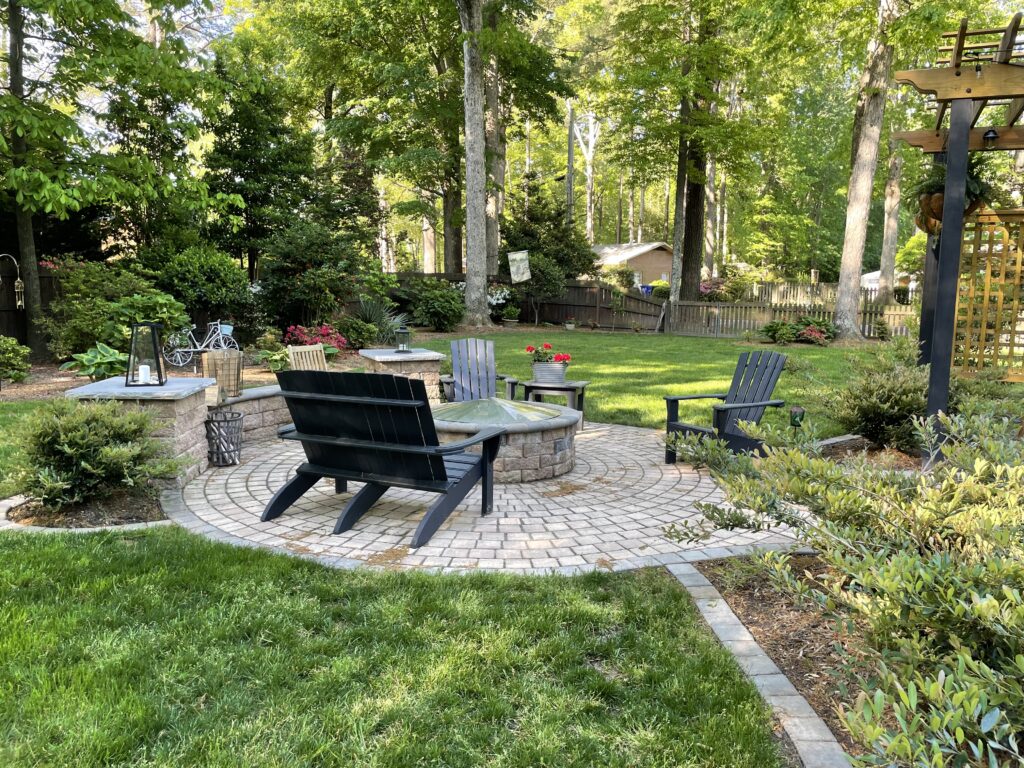 "The Marlowe crew did a beautiful job on our patio extension and fire pit. They stayed in touch with us on every detail and made sure that our expectations were met. We made a change or two after the project was underway and Jake and his crew were very accommodating. These guys showed up on time, were courteous and kept our yard as neat as possible while they were working. We will consider Marlowe's We Care Company for future improvements to our home.

– Ray and Sheree M.